Batman V Superman: Dawn of Justice is scheduled for a 25 March, 2016 release. We just had an introductory footage and a few photos revealed by now of the Zack Snyder venture featuring Henry Cavill and Ben Affleck as the titans of Metropolis and Gotham.
We didn't have the first official teaser trailer yet. But what did we have instead? A whole lot of rumors on when we might get it!
Batman V Superman Trailer With Jupiter Ascending!
According to the website, the first official trailer of Batman V Superman: Dawn of Justice is set to release on 6 February, 2015 along with the theatrical release of the space opera venture, Jupiter Ascending.
The movie is directed by The Matrix trilogy directors The Wachowskis and stars Channing Tatum and Mila Kunis in the lead roles. Here's a snapshot from the website for you.
Is This Rumor Stronger Than The Previous Ones?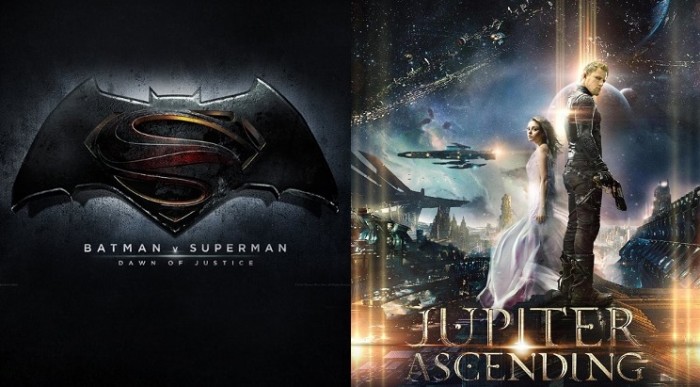 Well, as you see in the top of that image above, the website also claims that the information there isn't anything official. So, it is indeed a rumor now and not a fact. But the descriptions seem likely to be from some official source, even that's a prediction too!
Are You Waiting To See The Trailer?
Let us know in the comment section bellow!