The TV series Gotham is all about showing the origin stories of the characters who lacked an adequate background in the comic books. The town itself, or its corrupted leaders to be precise, affected people's perception of reality and many of Gotham citizens simply broke under pressure and decided to wage war against the very town they live in. GCPD's acceptance of Batman's actions served as a catalyst to encourage some of the dormant criminal masterminds to come to surface. However, some of the famous criminals were there before the caped crusader appeared, and even if they weren't there according to original canon, they would still make a good addition to the show now.   
We're only at about the half of the second season, and we have already seen many iconic villains from the Batman comic books make their appearance. We can all agree that some of our favorite Dark Knight antagonists are not to appear in Gotham until Batman begins his crusade. Villains like Ra's Al Ghul, and Bane are far better against Batman in an all-out martial arts brawl, than against Jim Gordon, who mainly relies on his firearms. So, here are five villains that would fit into the show perfectly, despite the fact that Batman won't be there to stop them.
Arthur Brown (Clue Master)

Anyone who read Scott Snyder's Batman Eternal probably has a bit more appreciation for Clue Master that the rest of the Batman fans. Sure he's not the most sinister or well-known bad guy from DC comics, but hey, this is an amazing opportunity for unappreciated characters to get their own time in the spotlight. Since, Clue Master is not such a big deal, the writers can easily kill him off at some point without invoking the wrath of fans. Killing of the person we thought was the Joker turned out to be fine, however, it would be hard to pull it off with someone else. In other words, Clue Master is an amazing opportunity to create a more compelling character for whom the audience can fear whether he'll live or die, like with Fish Mooney. He can be Riddler's mentor or rival, for example, and aid his character development at the same time.     
Deacon Blackfire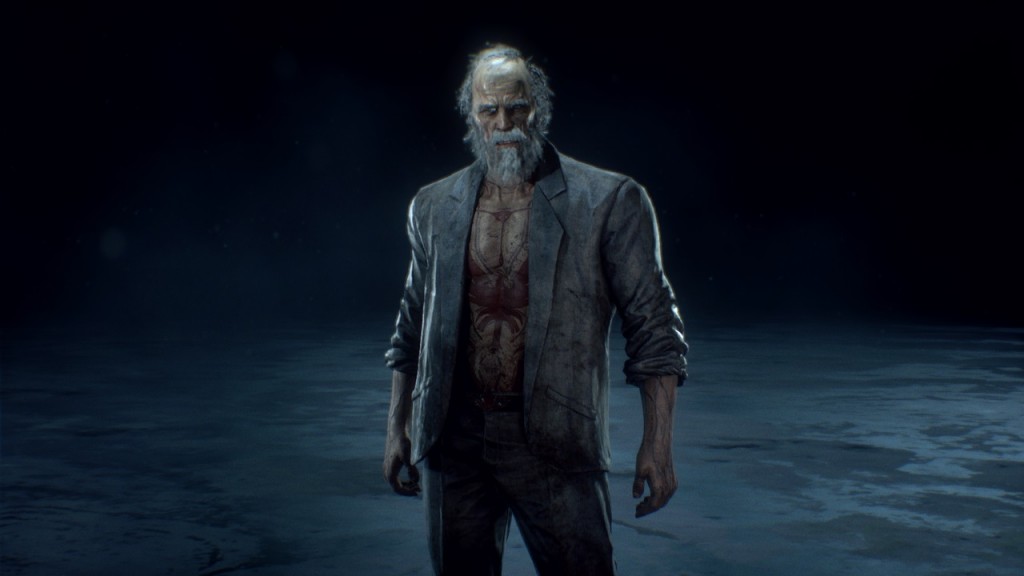 According to the original story, Joseph Blackfire or Deacon Blackfire, managed to tap into the power of immortality by bathing in human blood. Merely hearing the name Blackfire in the show would suggest a dark and bloody episode. Gotham needs a villain that can reflect some of the most dreadful convictions one can abide by, and Deacon Blackfire can definitely serve such a purpose. The writers need not make him immortal in the show, but he can still be convinced that he is. Furthermore, the second season's main antagonist, Theo Galavan, belongs to the cult of somewhat religious zealots, and they gave a nice ring to the whole show, so why not introduce Deacon Blackfire. So far, the show has shown the slums of Gotham, but people there are more less passive - Deacon could organize them and become a formidable foe. It would be "The Cult" all over again.     
Thomas Elliot (Hush)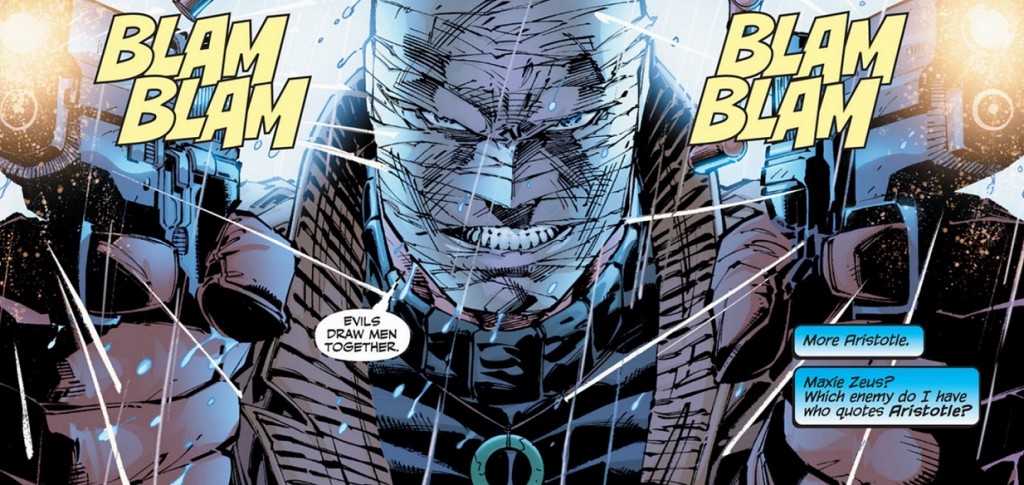 Hush is one of the new age Batman antagonists, and he is one those villains who wouldn't make much sense without having Batman around. We have seen Thomas Eliot in the first season episode called "The Mask", but all he did was act like a one dimensional jerk. Surely, anyone who knows about Hush was glad to hear the name Tommy Elliot, but we are yet to see whether his story will go anywhere or if this was just a tease for the audience. In the original comic book, "Batman Hush", Thomas and Bruce are childhood friends, but even during young age Thomas had twisted agendas. It would be wise for writers to use Tommy in a different manner and add more interactions between him and young Bruce. Much like with Riddler and Cluemaster this can be a good choice of interactions for further character development, of both Bruce and Tommy.    
Killer Croc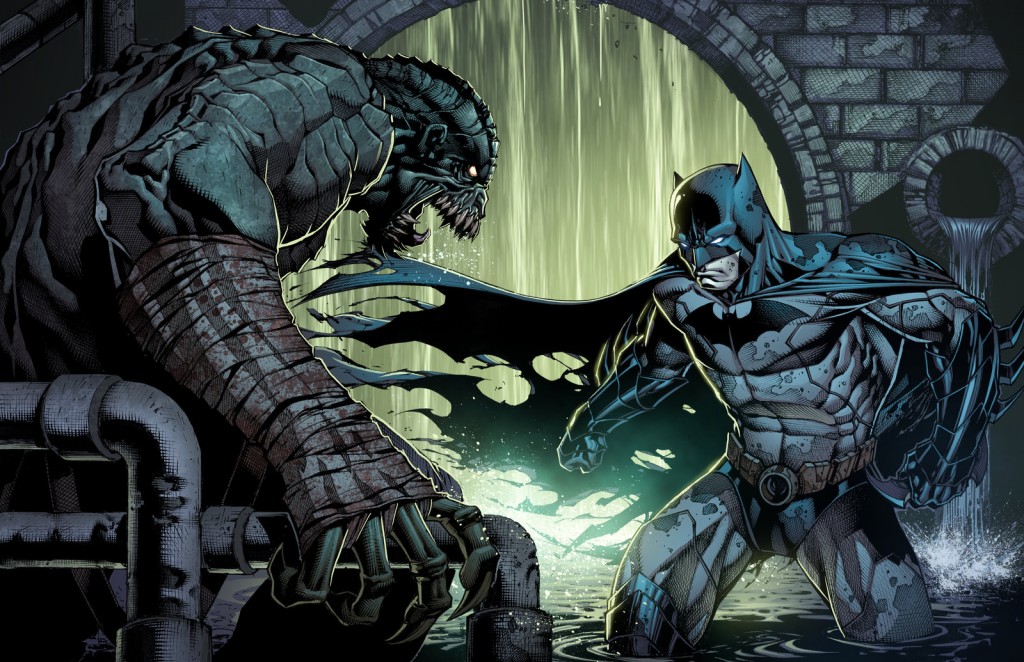 Gotham always had that survival of the fittest, or dog eat dog vibe, and Killer Croc is the very embodiment of those themes, considering he is a cannibal. In the recent episode "˜A Bitter Pill to Swallow" the show introduced Eduardo Flamingo, aka Flamingo, who had acquired a taste for human flesh. It would have been far better to introduce Waylon Jones aka Killer Croc this way. First of all, we have seen some of the shadowy operations going on in the Wayne Enterprise, where they experiment on people. So, a man with sharp teeth and thick crocodile-like skin appearing wouldn't be as farfetched as it would have been in the first season. Moreover, he would be one of those sewer villains like Blackfire, and like Bane in the Dark Knight Rises, and so far the sewers have remained unexplored in the series. Come on GCPD, it's time to get your hands dirty, or dirtier at least.      
Lincoln March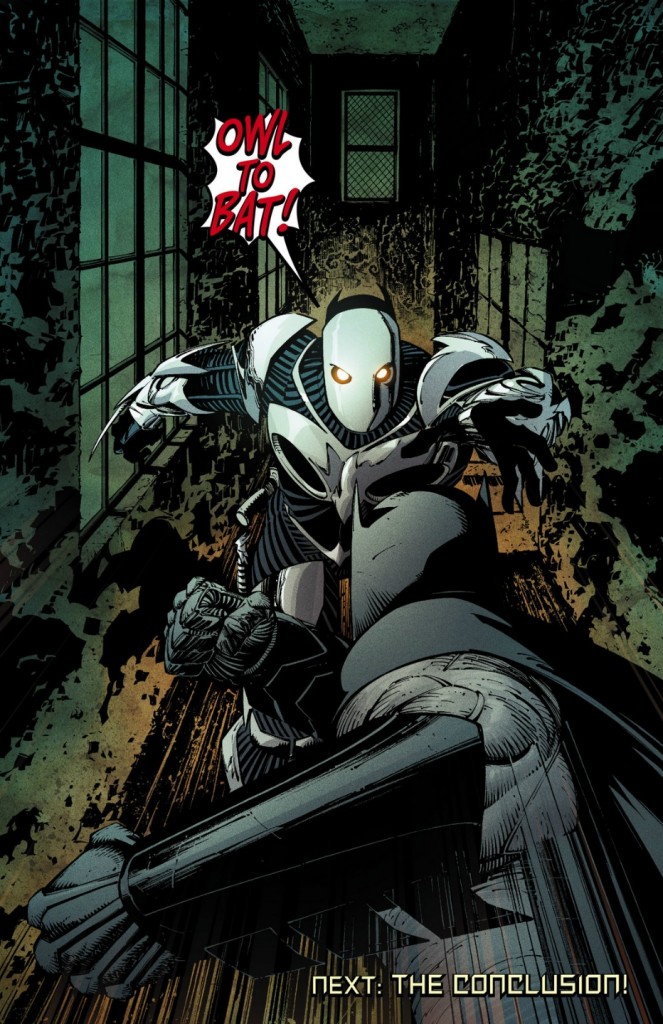 Introducing a character like Lincoln March wouldn't have much of an impact if the Court of Owls is not brought into the plot along with him. The Court of Owls with their Talons are one of the newest enemy organizations added to the Batmanverse, and according to the lore they were operating from the shadows for a very long time. It would be ideal to get at least glimpses of them through the character of Lincoln March, who would also have to be around Bruce's age at this time in the show. For those of you who haven't read Court of Owls and City of Owls there are some SPOILERS AHEAD.
Lincoln March claims that his true identity is Thomas Wayne Jr. the abandoned son of Thomas and Martha Wayne, who was, for some reason, left in the orphanage at a very young age. Even though the comic books are yet to confirm the validity of this information, adding another Wayne member to the show would make for a nice family drama.
The list of potential villans get What do you think about this list, do you agree, and do you have a good suggestion of your own?