Spider-Man: Homecoming (7 July 2017)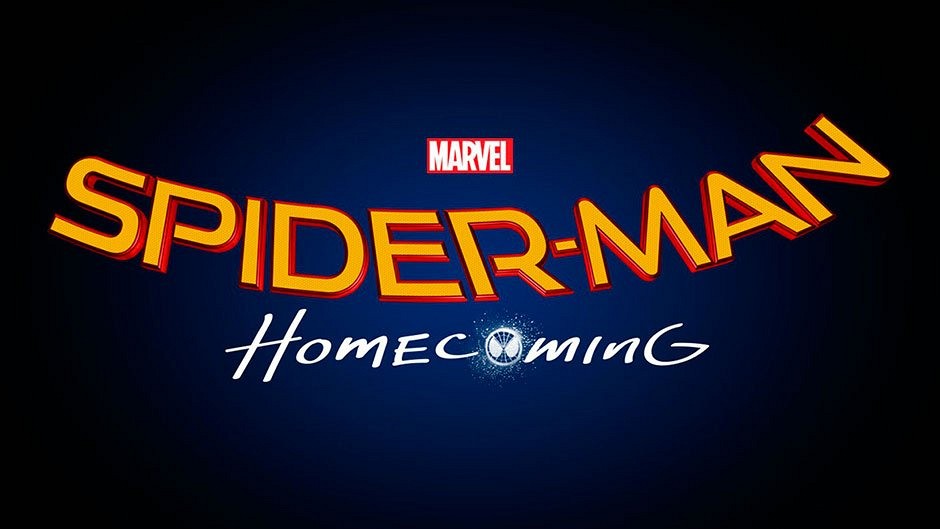 After an applauded appearance in Captain America: Civil War, Tom Holland will return as the web-crawler in 2017, in Spider-Man: Homecoming. This won't be an origin story (obviously) and will also feature an extended cameo from Tony Stark, who seems to act as a mentor for the young superhero.
As Kevin Feige said, Homecoming will feature villains who haven't been seen before on the big screens. The main antagonist will be portrayed by Michael Keaton, who will become the Vulture. The Tinkerer (portrayed by Michael Chernus) is also set to appear, while we have already seen photos from the set with one of the Shockers (Bokeem Woodbine). Obviously, the trailers have all been kick-ass – and even if some might say that the entire plot has been given away, there are tons of unknowns about this flick.
To be noted, Spider-Man: Homecoming has one of the most diverse casts in the entire MCU thus far.