The Marvel Cinematic Universe is inarguably one of the most important and influential film series of the twenty-first century. Just from a film history perspective, think about how many "cinematic universe" things we've been getting lately. A lot. But while the existing MCU has been essentially my childhood dreams coming true in a beautiful and glorious manner, there's still more I can hope for. Phase One was magical, Phase Two was expansive, Phase Three has been glorious, but what do I want out of Phase Four? Not what do I think will happen, but what do I want to happen? Well, here's a short list.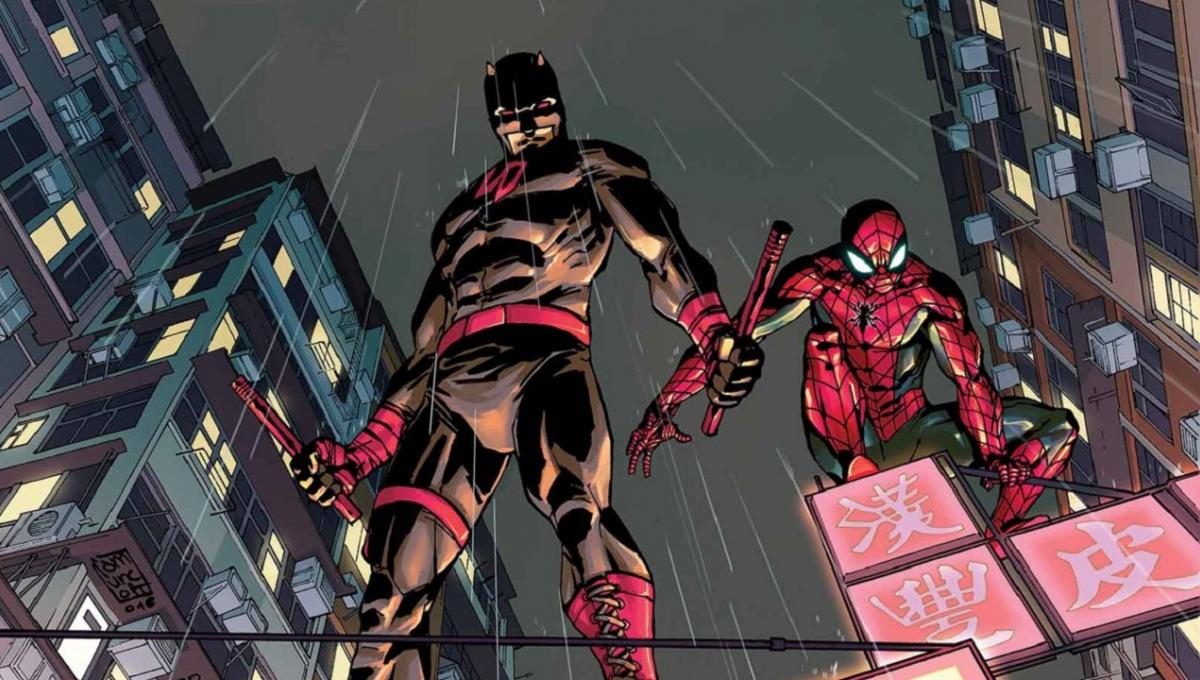 Source: syfy.com
10. Movie/TV Crossovers
This one will probably never ever happen. I'd bet handily against it. But I would be in a state of pure bliss if we got some of the Marvel movies crossing over with the Netflix stuff.
Seriously, I've said before that I would kill to see Daredevil and Spider-Man onscreen together. Captain America decking the Punisher? I want it. A New Avengers team with Luke Cage and Spider-Man alongside Cap and Iron Man? NEED IT! The Man of Iron and the Fist of Iron going toe-to-toe? Come on, let's do this!
Oh, and Jessica Jones snarking at the colorfully costumed heroes surrounding her sounds like a fun time all around. Look, I love character interaction.
Seeing fascinating people interacting in new ways is one of the reasons I'm so excited about Infinity War, and getting to watch the Netflix crew interact with the mainstream MCU would be rad as hell.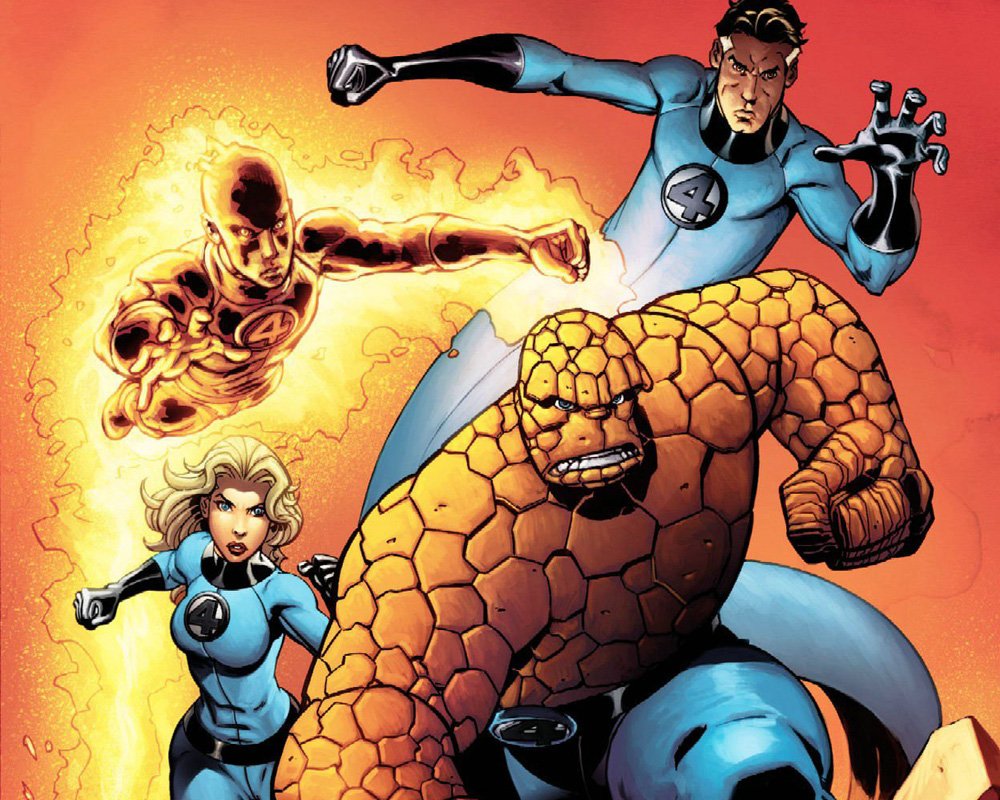 Source: techtimes.com
9. Buy Back the Fantastic Four
This one will NEVER HAPPEN. Or at least not in Phase Four. But the Fantastic Four are a vital and important part of the Marvel Universe, and the lack of them in the MCU is a serious problem.
The First Family are tone setters, and beyond that, they're just really cool. They aren't superheroes, they're explorers. They venture into the unknown to uncover new worlds and discoveries, and just so happen to often wind up fighting monsters and supervillains.
The MCU is big and expansive, but it lacks a First Family to center everything else. Plus, I'd love to have Human Torch palling around with Spider-Man, Invisible Woman going on missions with SHIELD, Mr. Fantastic matching wits with Tony Stark, and The Thing having an old school punch-up with The Hulk. Again, it's very unlikely that it would actually happen, but so was Spider-Man a few years ago, and look at him now.
A lot of people seem convinced that the FF are somehow bad characters because their movies suck, but that couldn't be further from the truth. And a well-done MCU movie might finally prove that point.