\;,\Reportedly, DC Studios shelved Patty Jenkins' "Wonder Woman 3" project, calling it "dead" in the current incarnation. The state of Warner Bros. DC movies is on the verge of a new era and is currently in a messy transition state. According to multiple sources and the Hollywood Reporter, DC Studios chiefs Gunn and Safran had made a major presentation of their multi-year plans with David Zaslav, the Warner Brothers CEO. Zaslav, who has been working on radically redeveloping the media company, will be meeting Gunn and Safran again in the next week. However, the insiders have revealed that the major plans of the duo are a work in progress.
The director of the wonder woman, Jenkins' had recently presented her treatment for the threequel, co-written by Geoff Johns. However, Warner Brothers Pictures co-chairs and co-CEOs; Michael De Luca and Pamela Abdy broke the news to the filmmaker that her new project script did not fit well with the current [ Still in progress ] plans for the upcoming screenings of DC Universe. No update about the future plans has been shared yet. Jenkins also directed and co-wrote the previous two movies, starring Gal Gadot, released in 2017 and 2020.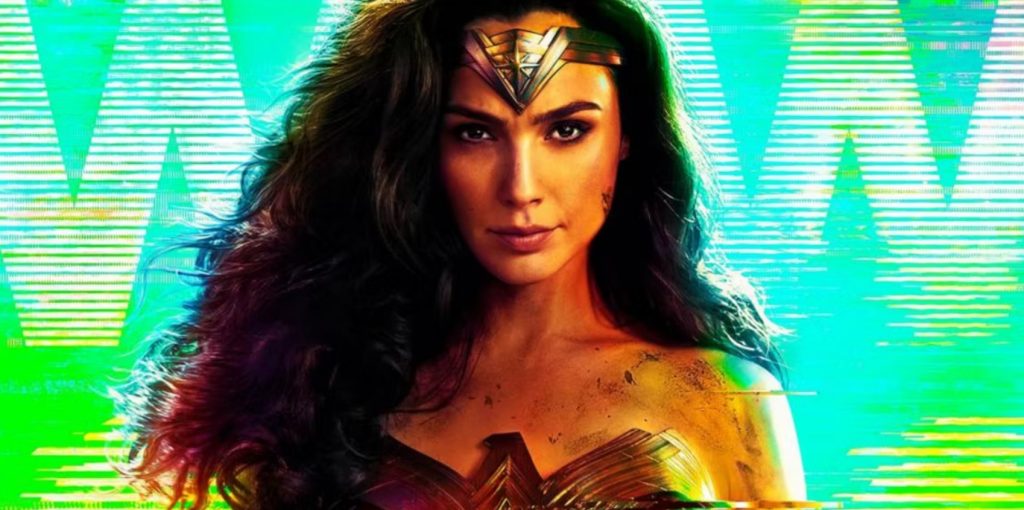 Does Gal Gadot's Wonder Woman Have a Future in the DCU?
Just a day before the big announcement about the movie being shelved, the lead actor "Gadot Gal" teasingly wrote on her Twitter, "A few years ago it was announced that I was going to play Wonder Woman. I've been so grateful for the opportunity to play such an incredible, iconic character, and more than anything, I'm grateful for YOU. The fans. She further added, "Can't wait to share her next chapter with you." However, it is unclear if Gadot was aware of the movie being scrapped.
Gadot Gal's first appearance in the DC Universe was as Diana of Themyscira/Wonder Woman in Zack Snyder's Batman v Superman: Dawn of Justice (2016). After this, she featured in her first massively critical and commercially successful hit film Wonder Woman in 2017. Her character wonder woman was also a part of 2017's Justice League and 2021's Zack Snyder's Justice League. Amid these two, Gadot's final representation as the Princess of Themyscira came in Jenkins' 2020 Wonder Woman sequel, Wonder Woman 1984.
DC's Wonder Woman also made a cameo in Gunn's 2021 HBO Max series Peacemaker, but Gadot herself did not play the role and was replaced by a body double named Kimberley von Ilberg. She has also been rumored to appear in "The Flash," although the officials have not confirmed this.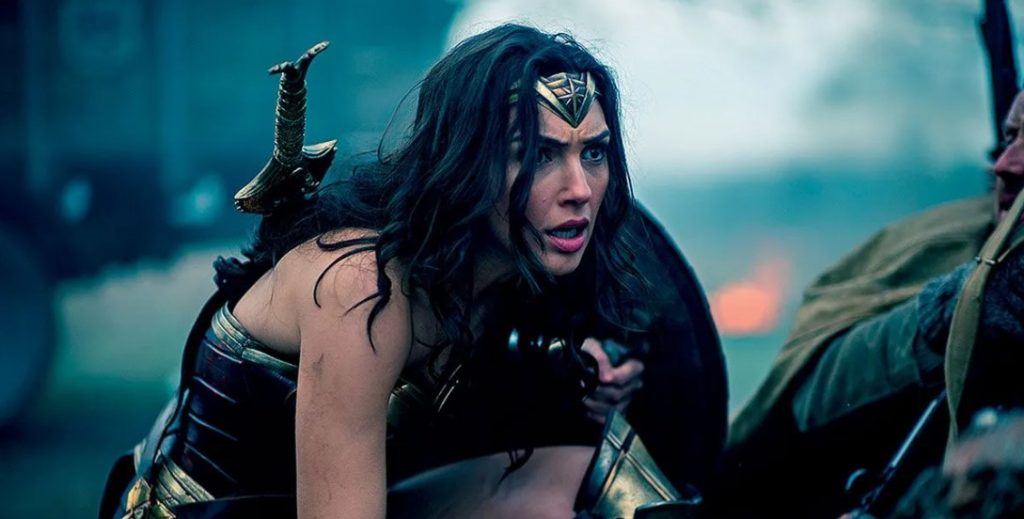 Warners Had No Comments
Although money is not the only deciding factor for scrapping the film Wonder Woman 3, DC studios could end up saving tens of millions by shelving the third installment of the film. According to sources, Gadot Gal was to be paid $20 million for "Wonder Woman 3," whereas the director and co-writer of the film Patty Jenkins would have taken home $12 million. These figures do not include any possible additional bonuses.
In addition, Ben Affleck was rumored to have made between $10 million and $20 million for his role as Batman; in a movie where he wasn't the lead character.
James Gunn and Peter Safran's Future Plans For DCU
Wonder Woman is not the only film that has been scrapped from the DC Universe. James Gunn and Peter Safran's meeting with David Zalsay scheduled next week will bring in more sad news for DCU Fans as Jason Momoa's time as Aquaman could come to an end after 2023's Aquaman and the Lost Kingdom as his final project. Although this does not mean an end to Jason Momoa's association with DCU, he is being considered to portray another character under the DC Universe, by the name: Lobo. The character of Lobo, a foul-mouthed cigar-chomping intergalactic bounty hunter, has been associated with Momoa. The Gunn-Safran team may be focusing on a truly fresh start and have no baggage from any previous regimes.