The final installment of The Hobbit is now in theaters. After three years of shooting, the cast seems to have grown pretty close-knit. Will they remain friends? Who got close to whom, who made them laugh most? Who was the funny guy, who was the clumsiest?
The interview with the Yahoo UK Movies brings Martin Freeman (Bilbo Baggins), Richard Armitage (Thorin), Evangeline Lilly (Tauriel), Orlando Bloom (Legolas), Lee Pace (Thranduil) and Luke Evans (Bard) together in a laidback set where they answer to questions about their interactions on the set.
The Hobbit: the "battle" of the six stars
There's no unanimity when it comes to matters of personal likings. That's why no one agrees with no one. Orlando Bloom is nominated for the clumsiest actor on the set by colleague Evangeline Lilly. Also, the he nominates himself for the funniest guy, but Martin Freeman seems to point in a different direction.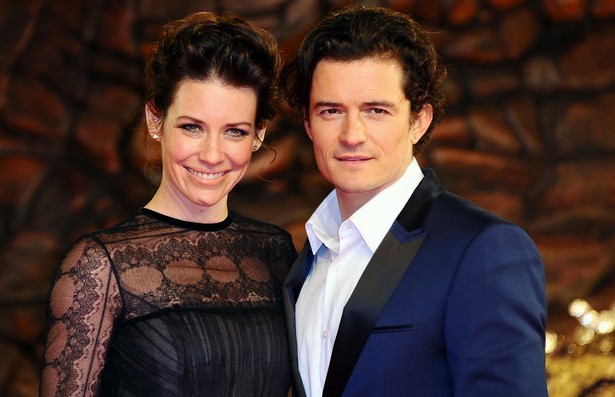 Luke Evans confesses he must have been the one who used to forget the lines most often. But he puts it on Ian McKellen who "has a face that makes me smile, that makes me laugh". And we have to give it to Evans: Ian McKellen is a quite the wizard even when not playing Gandalf in either The Lord of the Rings or The Hobbit. However, Martin Freeman jumps in and makes justice, saying "no one really was a line forgetter".
Watch the video below and enjoy their answers. Also, notice the chemistry between Evangeline Lilly and Orlando Bloom. They're great to watch teasing and making fun of each other.
That's the kind of material that makes you understand a great production is never just that: a movie on the big screen. The story itself has a story behind, and it's nice to take a glimpse of it once in a while. Don't you agree? Enjoy!