For those who were kids or teenagers back in 90s, Power Rangers stands as one of the most popular franchises of their times. The superhero team based on the Japanese tokusatsu Super Sentai has had 17 different themed series and a couple of full-length feature films since its first entry by the name Power Rangers in later half of 1993.
The franchise hasn't been that popular with the next generation of kids but obviously has managed to survive with dignity.
Last year, Saban Brands and Lionsgate Entertainment announced that they are going to craft a live-action big-screen reboot of the franchise. This Power Rangers reboot will hit the theaters on 22 July, 2016.
The Green Ranger from the originals, Jason David Frank, has confirmed that he's in the reboot, but not sure about what exactly he would be doing.
Firestorm of the CW series The Flash, Robbie Amell has openly expressed his desire to play the Red Ranger. No doubt that a lot of eyes are looking towards the venture hoping that it would be something huge.

There's something huge that popped out on the web and also vanished more recently! That has nothing to do with this reboot, but definitely with the franchise! It's a trailer of some kind revealing a new story about the franchise, something that could have been a treat for the fans, something that had been surprisingly rejected for some unknown reasons.
Power Rangers: Origins – It Existed!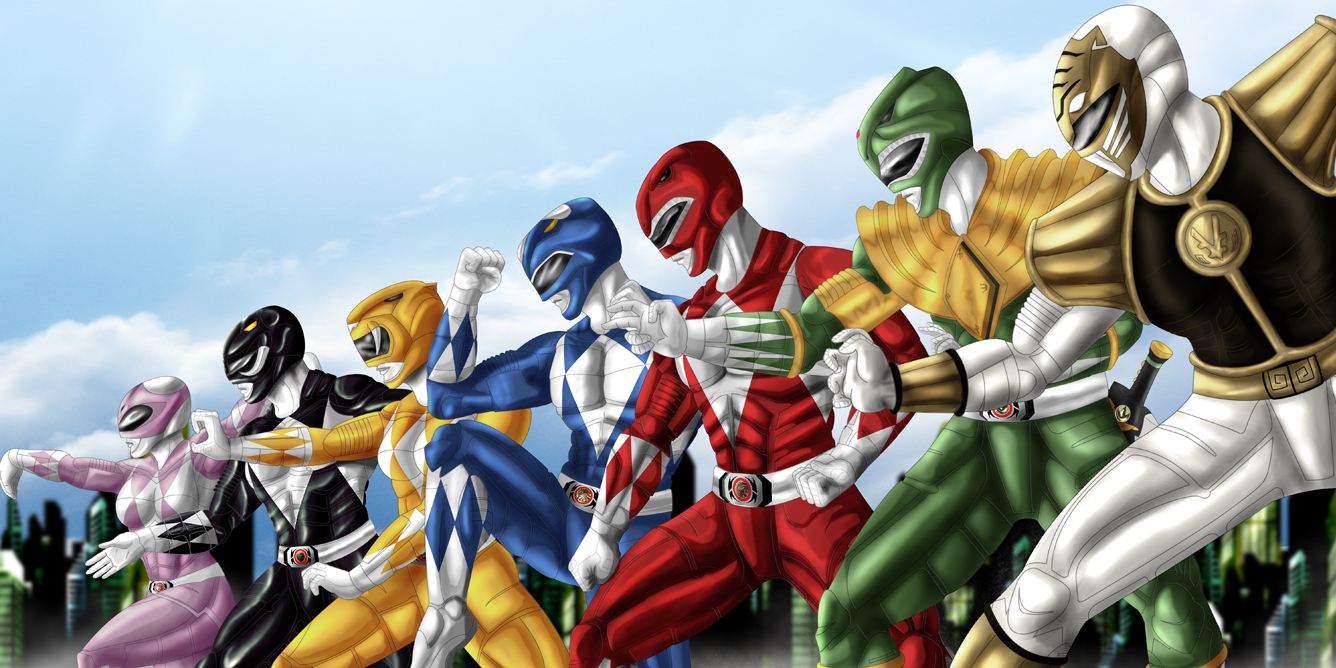 A Paris-based production company named Method Animation was doing a CG animated movie of the franchise back in 2012. The movie was named Power Rangers: Origins.
But for some unknown reasons, Saban Brands, the one who holds the rights of the franchise, abandoned the project. A trailer of that movie got leaked lately but was removed at the copyright claims of Onyx Films.
Leaked Trailer Looked Promising!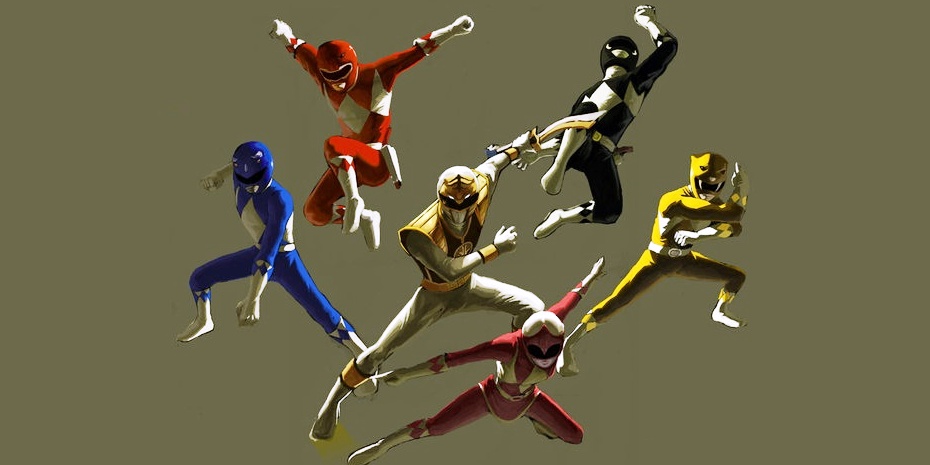 Those who've watched the leaked trailer of Power Rangers: Origins would say that Saban had killed something that could have been pleasant if not extraordinary! The visuals of the trailer appeared no better than TV quality animation but the way it presented the superheroes fighting up against the giant monsters. Apart from the Megazord redesign, the creature and character designs were remarkable.
Would you have loved to watch the CG animated Power Rangers venture? Do share your thoughts!