With a scheduled release date of July 7, 2017, Spider-Man: Homecoming is expected to kick off its filming this month in Atlanta, Georgia. That's why Marvel Studios and Sony Pictures have been busy for a while, filling up the movie's cast roster.
The latest addition to Spider-Man: Homecoming, according to Deadline, is the Sons of Anarchy and The People v. OJ Simpson star Kenneth Choi. The outlet reports that the 44-year-old actor will portray the principal of Peter Parker's school.
Kenneth will join Tom Holland, Robert Downey, Jr., and Marisa Tomei, who are already on board to reprise their roles of Spider-Man, Iron Man, and Aunt May, respectively. Michael Keaton is set to play the lead villain – most likely The Vulture – in the Jon Watts flick.
The studios have also signed young actors Zendaya, Tony Revolori, Laura Harrier, and Michael Barbieri as Peter's friends and foes at school.
Kenneth Choi's casting might seem a little weird to many, because the Spider-Man: Homecoming role is actually his second in the Marvel Cinematic Universe.
We've seen him portray Howling Commandos member Jim Morita in Captain America: The First Avenger. Kenneth reprised his role in the season premiere episode of Agents of S.H.I.E.L.D. Season Two titled "Shadows". He also voiced the character in the Captain America: Super Soldier video game.
The MCU - Ranking All the Movies
13. Iron Man 2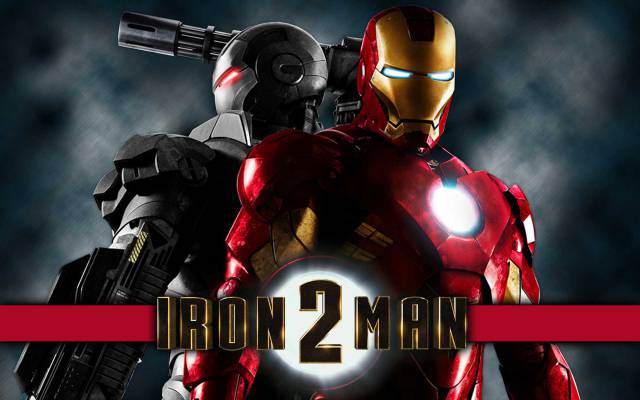 While The Incredible Hulk has received worse reviews than Iron Man 2, I'm going to say that this is the worst of the lot - even if that is too harsh a word to describe it. Its biggest fault is that it exists as the third movie of the MCU, and takes on the responsibility of setting up future franchises. And since the Incredible Hulk felt (until recently) like he didn't belong in the MCU at all, it's a pretty big fall for the Robert Downey Jr. vehicle (the first movie was and is AWESOME).
And it can be said that Iron Man 2 started the trend of underdeveloped and lame villains. Having Whiplash (Mickey Rourke, at the height of his short-lived comeback) may have seemed like an excellent idea. However, the villain was just about the same as in the first movie.
Sam Rockwell would have rocked, but he got lost along the way. And that's a shame, since I believe that he alone could have made Iron Man 2 a top MCU movie.
To be noted, Iron Man 2 did introduce Black Widow (who soon became a fan-favorite), as well as the new Rhodey (Don Cheadle), after Terrence Howard left due to monetary issues.
Go on the next page and check out which is the best movie… Civil War barely made it into top 5

page 2