Someone publicly wished for Avengers fatigue last year. And yet, Avengers: Endgame, the latest outing of those Marvel Comics superheroes, has eclipsed a movie made by that particular someone at the worldwide box office, and is looking strong enough to eclipse his other movie that is currently the highest-grossing movie of all time.
We have been speculating about the box-office performance of Avengers: Endgame for months, but it wasn't until the movie shattered every record imaginable in its opening weekend that we started believing that it has some chances of challenging Avatar for the crown for the biggest global box-office take in history. At the moment though, the 22nd Marvel Cinematic Universe entry seemingly has greater chances of dethroning Avatar now than Avatar has of retaining its crown.
According to Bloomberg, Wade Holden – an entertainment-industry forecaster at Kagan, S&P Global Market Intelligence - expects the Russo Brothers flick to earn more than the James Cameron flick's $2.788 billion before it concludes its theatrical run. As of today (via Box Office Mojo), the newer movie has grossed an estimated $2.188 billion at the worldwide box office, with an estimated $619.698 million coming from North America and an estimated $1.569 billion coming from overseas.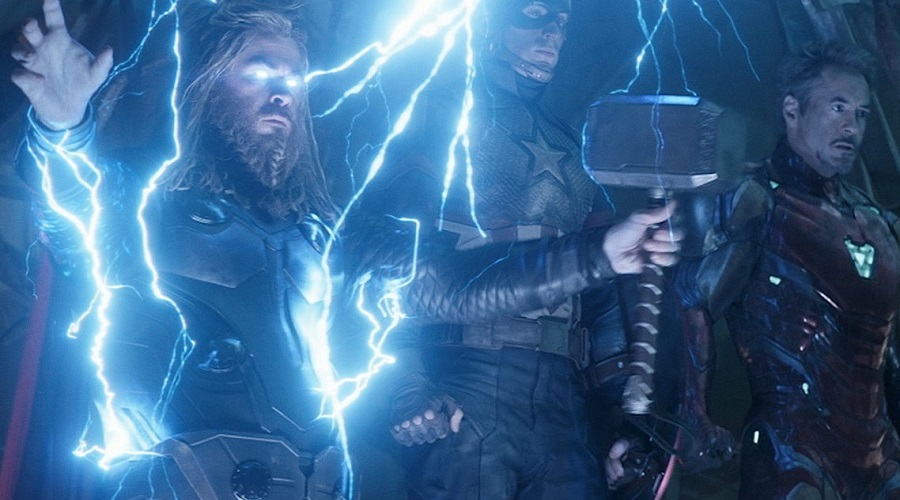 So, Avengers: Endgame has already bested the other Cameron flick, Titanic ($2.1875 billion), to become the second-highest-grossing movie of all time globally. It needs $600 million more to surpass Avatar. Not to be forgotten that this is the scenario after the movie has just completed its second weekend.
Marvel fans would love to see the April 26 dethrone Avatar, especially because of James Cameron's harsh comments about their favorite superheroes. Last year, he told reporters at a press junket that he was hoping we'll start getting Avengers fatigue here pretty soon. He also went on to describe the Earth's Mightiest Heroes as hyper-gonadal males whom we see doing death-defying things for two hours, and wrecking cities in the process.
Don't you want Avengers: Endgame to surpass Avatar to become the highest-grossing movie of all time globally? Share via comments and stay tuned for the latest updates!