Capcom's famous survival horror franchise, Resident Evil, released the first teaser trailer for its latest animated film, titled Resident Evil: Death Island.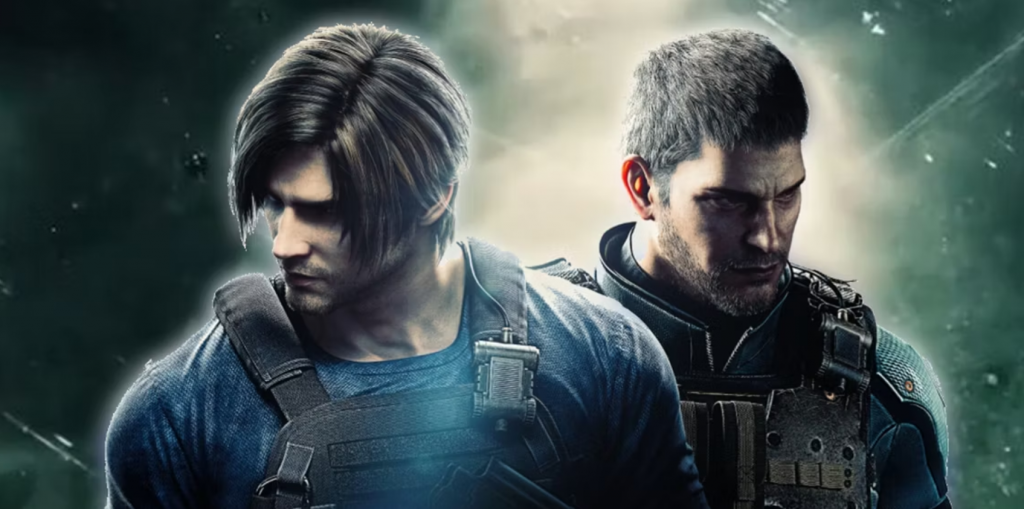 Chris Redfield and Leon Kennedy, series mainstays, are fighting zombies in an island locale in the latest animated movie of the Resident Evil franchise.
IGN shared the teaser trailer on YouTube, which shows Leon S. Kennedy and Chris Redfield, series protagonists, engaging in their typical zombie-fighting actions on Alcatraz island in the CG-animated Resident Evil film. Jill Valentine, a fan-favorite character from Resident Evil, who has been mostly excluded from recent entries in the franchise except for the 2020 remake of Resident Evil 3, appears unexpectedly at the end of the trailer.
Plot details for Resident Evil: Death Island revealed
The official synopsis for the upcoming animated film, Resident Evil: Death Island, reveals the plot of the movie. The film will follow Leon S. Kennedy, a Department of Security Operations agent, on a mission to rescue Dr. Antonio Taylor from kidnappers. However, his pursuit is thwarted by a mysterious woman. At the same time, Bioterrorism Security Assessment Alliance agent Chris Redfield is investigating a zombie outbreak in San Francisco. The cause of the infection cannot be identified, but the victims have all recently visited Alcatraz Island. So Chris and his team head to the island, following that clue, only to find a new horror awaiting them.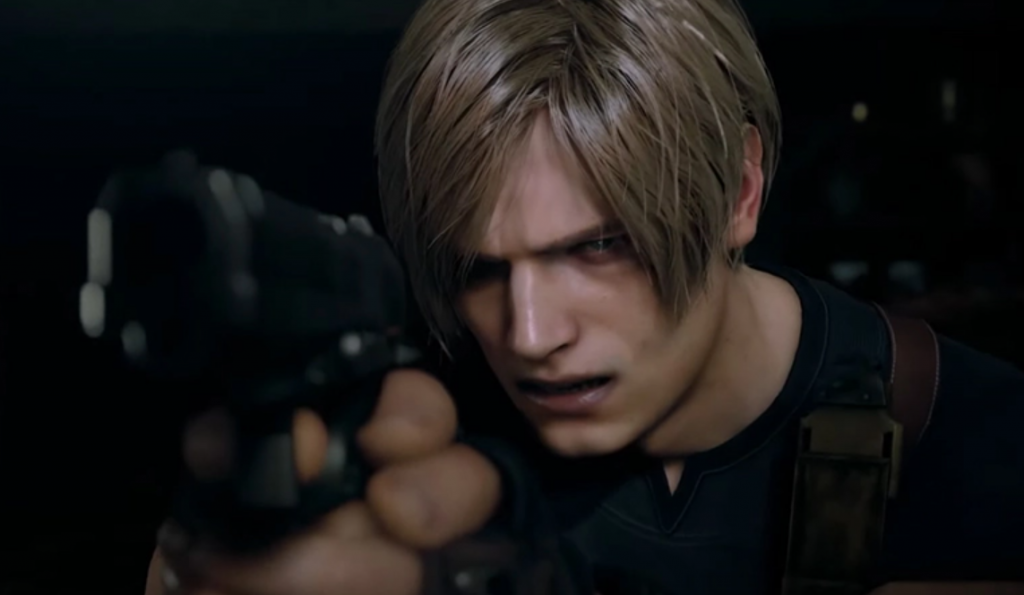 Capcom's CG-animated film series, consisting of Resident Evil: Degeneration, Resident Evil: Damnation, and Resident Evil: Vendetta, will see its fourth installment with Death Island. Novelist Makoto Fukami, known for Psycho-Pass, has written the screenplay for the movie, which Eiichiro Hasumi directs. Hasumi previously directed the 2021 Netflix miniseries Resident Evil: Infinite Darkness. The film will serve as a direct sequel to Resident Evil: Vendetta, in which Chris and Leon fought mutated foes during a biohazard outbreak in New York City.
Resident Evil's Previous Island Settings
Resident Evil has previously used island settings in both games and other media. In Resident Evil 4 from 2005, Leon battled militaristic enemies and his old mercenary acquaintance Krauser on a large island. The upcoming remake of Resident Evil 4, set to release in March, and expected to include this island location.
Additionally, Naoki Serizawa wrote the 2015 manga series Resident Evil: Heavenly Island, which took place on a sunny Caribbean island where a film crew was shooting the popular TV show Idol Survival, starring scantily-clad models. Unfortunately, a deadly biohazard outbreak occurred on the island, and Claire Redfield of Resident Evil 2 fame was called to the locale to investigate.
Sony Pictures Home Entertainment will distribute Resident Evil: Death Island in all territories except Japan in the summer of 2023.