It has been reported that Superman's Fortress of Solitude has been taken, and it is now up to Batman and Lex Luthor to locate it.
In the beginning of the upcoming issue of Batman: Fortress #4, a teaser has been published by DC. In this preview, Batman and Lex are in the Arctic, where they are expecting to find Kryptonian weapons from Superman's base that can assist them in their fight against alien invaders. Following Batman's successful attempt to coerce Lex into making a solemn oath not to steal any of the relics they unearth, the two heroes make their way through the snow, only to discover a massive crater in the ground where the Fortress previously stood.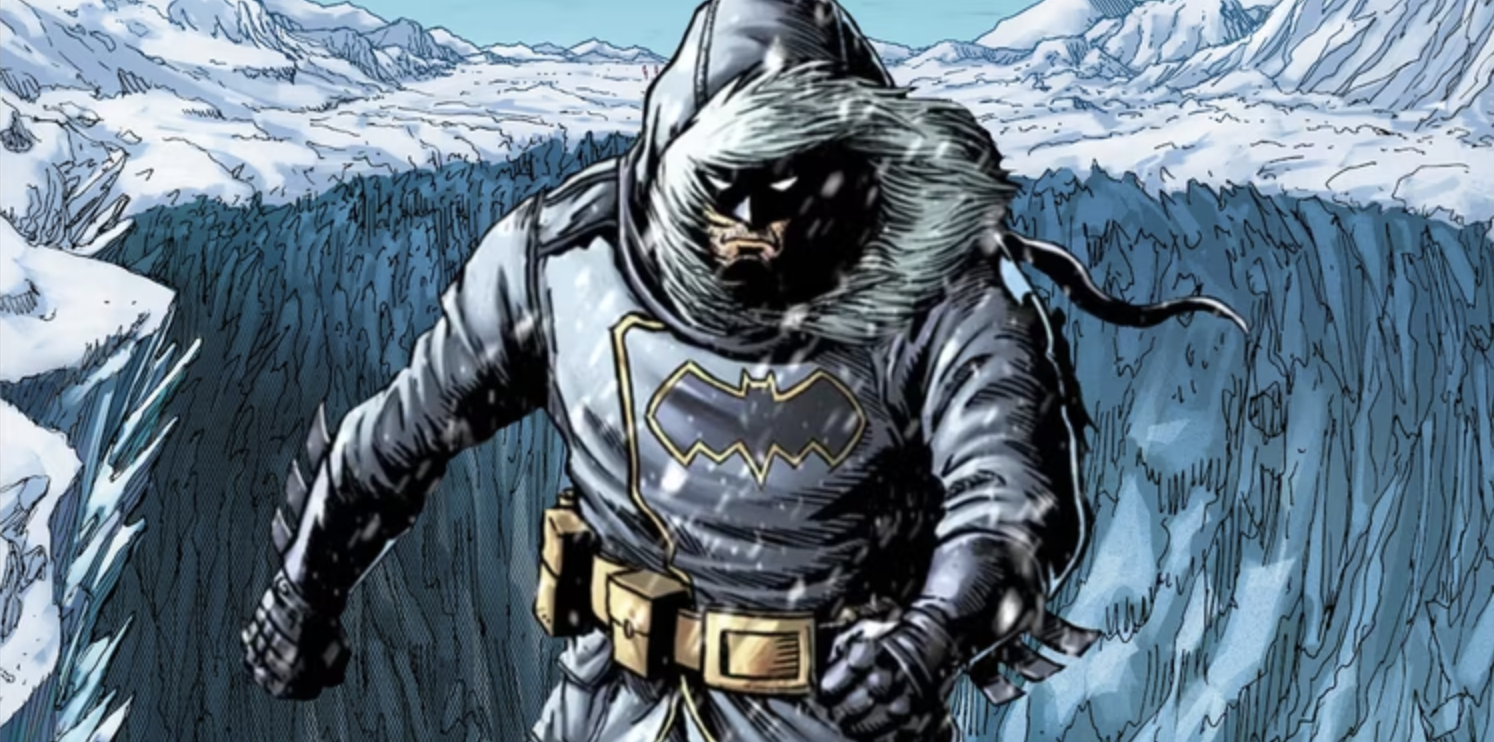 Batman speculates The Fortress of Solitude was lifted off the ground by Superman and taken to an unknown location, but before any definitive answers could be found, a group of extraterrestrial beings approached. They inquire with Batman and Lex about the information they have on Superman. The extraterrestrials make a snide remark about how Jor-El, Superman's biological father, was nothing like the scientist he pretended to be after Batman had told them a condensed version of the origin story of the Man of Steel.
The location of Superman's Fortress of Solitude, which is often portrayed as a crystalline ice cave containing numerous trophies and technologies that Clark Kent collected during his travels, has, at various points in the past, switched places with another location. During Brian Michael Bendis' run on Superman in 2018, Clark reconstructed the Fortress in the Bermuda Triangle. It is unknown whether or not Batman: Fortress will make reference to this event.
Who Are The Aliens In Batman: Fortress?
In Batman: Fortress #3, the three individuals who were greeting Batman and Lex were the ones to blame for the unfortunate murder of Perry White. They are looking for Superman, and one of them harbors a deep vendetta against the Man of Steel and has vowed to nuke the entire planet from orbit if he does not find him first. In the first issue of Batman: Fortress, which was written by Gary Whitta and illustrated by Darick Robertson, these extraterrestrials are a part of a bigger collective that is responsible for knocking out electricity across the planet.
The series focuses on Batman's efforts to combat the threat posed by aliens throughout its whole. After first presuming that Superman would come to Earth's aid, Batman learned that his buddy was nowhere to be found and made the decision to lead the Justice League in an assault on the invaders. Unfortunately, his attempt resulted in the death of Cyborg in issue #2, which forced the Dark Knight to form an alliance with Lex Luthor, who serves as president of the United States in the out-of-continuity setting of this series.
Whitta and Robertson, together with colorist Diego Rodriguez and letterer Simon Bowland, are responsible for the fourth issue of Batman: Fortress. Robertson and Rodriguez are responsible for the issue's cover composition, and Mico Suayan and Romulo Fajardo Jr. have created a variant cover that can be purchased separately. DC Comics will begin selling the issue beginning on August 23.