2014 has been a great year for comic book adaptations on both small and big screen. Guardians of the Galaxy, X-Men: Days of Future Past and Captain America: The Winter Soldier, the representatives of comic book world on big screen, have claimed their spots in the list of top five worldwide blockbusters of 2014. The Flash, Gotham and Constantine from this world have earned spots in the list of most popular TV shows of the year.
Now, what does the New Year has in store for the fans of comic book world? Big screen projects like Avengers: Age of Ultron, Ant-Man and Fantastic Four are promising enough to revive the glory of 2014 in 2015. But what about the television shows from the planet of superheroes? Well, not one or two, but six new comic book adaptation TV shows will debut in 2015! Let's have a closer look at the new members of comic book TV world!
1. Agent Carter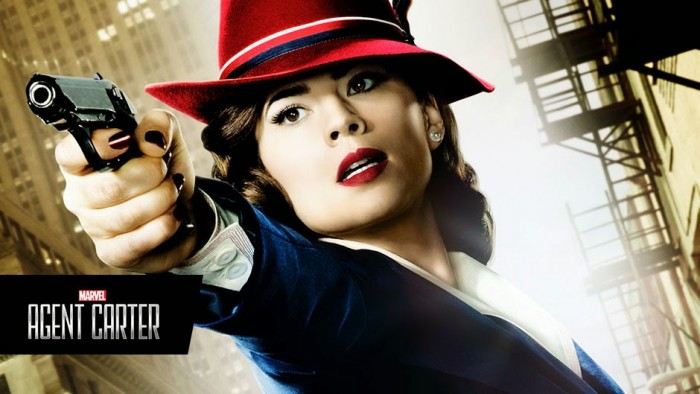 Marvel Comics character Peggy Carter will be the first among all the new comic book representatives to appear on the small screen. Marvel's Agent Carter lead role will be played by Hayley Atwell. The ABC series is set to premiere on 6 January 2015. Here's the official clip from the premiere episode for you.