To many people – particularly those who aren't necessarily familiar with comic books – Superman is the pinnacle of super-powered beings. "He's unbeatable", "he can't be killed" and "Superman is the most powerful character ever" are just some of the things you might hear from those uneducated on the art of comics.
This couldn't be more wrong. Superman is well down the comic book pecking order when it comes to placing characters into a tiered hierarchy – in fact, all things considered, he's about midway down it.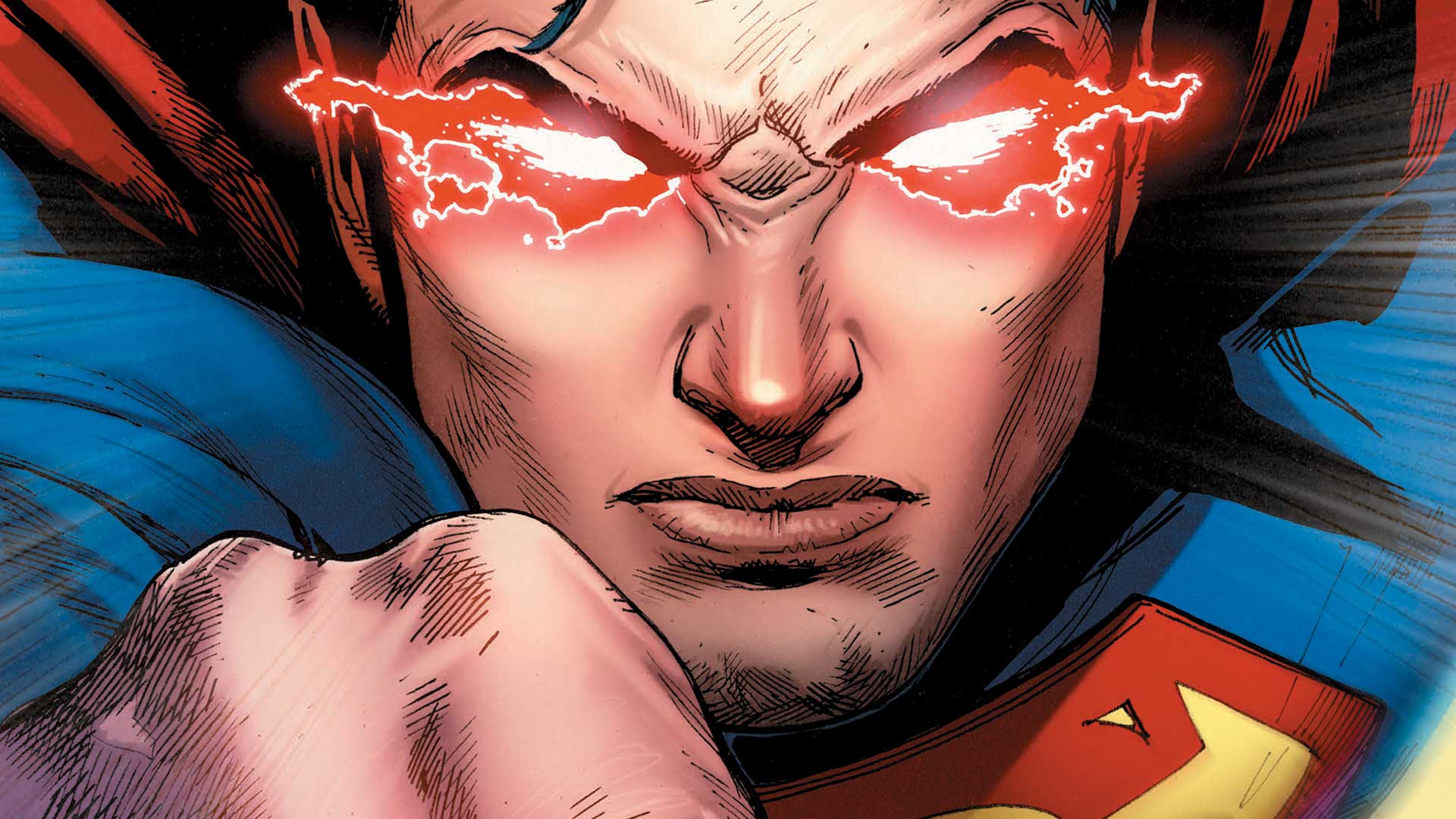 Seriously. When you envisage that there are cosmic beings who embody the universe itself and godlike, omnipresent, omnipotent and omniscient beings with control over entire universal concepts, Superman is like a bug to them – and it doesn't even take characters anywhere close to that level to defeat him (and this is perfectly quantifiable given his proven feats and the feats of the beings who can defeat him – he has, of course, been beaten several times in his own DC comics!).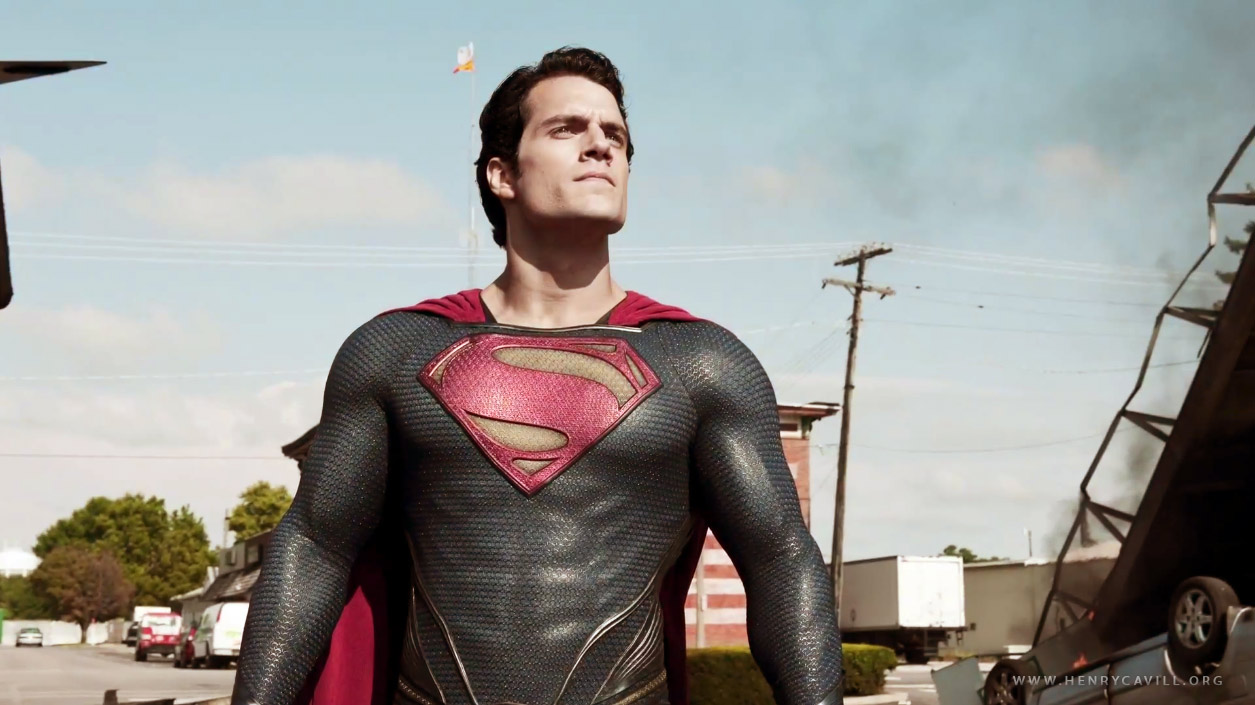 So, without getting into the truly cosmic or godly characters (the gods, the essential forces of the universe, the characters who represent entire life concepts etc), here are five Marvel characters that could defeat Superman (note that this article will consider a straight-up fight only, with no prep time or extenuating circumstances and both characters going all-out to defeat the other).
Dormammu
Dormammu may be an extradimensional being, but he is by no means a god. A member of the demonic Faltine species, he has simply honed his magical abilities to insane levels – and if there's one thing – other than Kryptonite – that can defeat Superman, it's magic.
By default, the Faltine species generate an energy known as the Flames of the Faltine, which has been used to end entire worlds.
Regarding taking down Superman, consider Dormammu's durability to begin with. He has taken a full-on beating from the Defenders (Hulk, Silver Surfer, Doctor Strange and Ghost Rider) and, while they thought they had defeated him, he simply rose, mocked their power and told them that they had only seen one-tenth of what he was capable of. With that in mind, Superman simply couldn't hurt him physically.
And Superman may be quick, but Dormammu can cast city-wide spells like the Crimson Bands of Cyttorak, which would engulf the Man of Steel and bind him in powerful mystical restraints that he couldn't escape from.
As standard, he can summon powerful demons and mystical beings (such as the Mindless Ones) at will and could essentially utilise an army against Superman. He has hundreds of other spells at his disposal, but it would literally take all day to describe them!
Beings he has flat-out overpowered include hosts of the cosmic Phoenix Force, he has rivalled Odin directly in terms of power and he has even caused trouble to the likes of the cosmic entity Eternity itself. Superman wouldn't stand a chance.